PAYMENT BY CREDIT CARD OR DEBIT CARD



vitrin-concept.eu. provides a save checkout via Visa and Mastercard.
During the checkout step "payment", please select option "card". Please enter your card details on our payment site. The order amount will be deposited on your card as a payment reservation until your order has either been sent (then the amount will be booked) or cancelled (then the payment reservation will be cancelled).

Please select "PayPal" as your payment method and you will be transferred to the PayPal site automatically. If you have an existing PayPal account, you can log in using your user data to confirm the payment. If you do not have a PayPal account, you can register one and proceed with the payment. Refunds from returns will be booked onto the registered PayPal account.
PAYMENT BY DIGICASH (coming soon)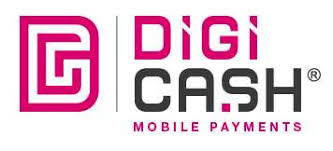 PAYMENT BY GIFT CARD/PROMOTION CODE


Simply go to check out and enter your Gift Card code/promotion code in the designated field. If the order amount exceeds the balance on your Gift Card or the amount from the promotion, please select the payment method with which you wish to cover the remaining amount.

✕