we will help you find the perfect looks for work & leisure.
Have your desired outfit conveniently sent home.
Step 1. Fill out the contact form below
& message us "get a stylist".
We will be in touch soon.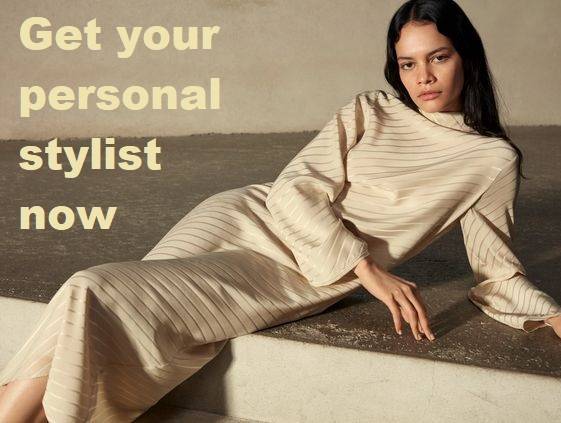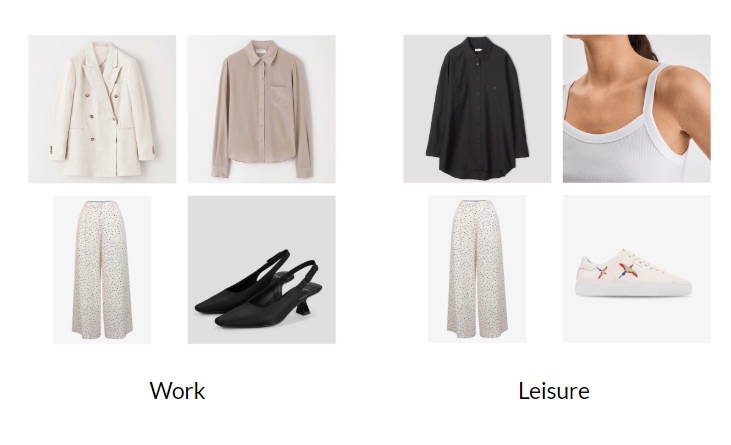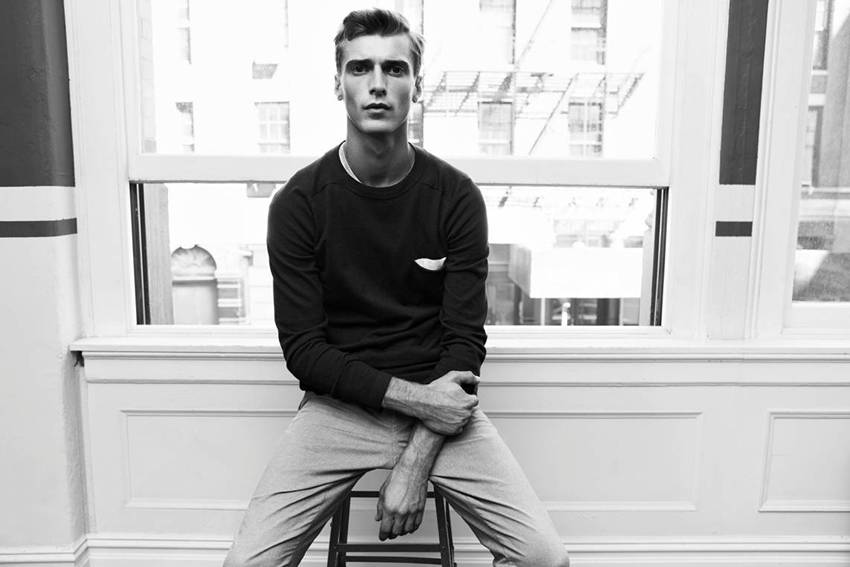 Once the contact form is sent we will get in touch with you.

Get your style advice now!
✕