Welcome to VITRIN Universe – your piece of Scandinavia in Luxembourg

VITRIN concept store


VITRIN concept store opened its large doors 15th of November 2018 in the new extension of City Concorde. Located on the ground floor, in the middle of the mall it has become a destination for many customers from all around the Grand Region. The concept was carefully developed by the founder to create "our own universe" - a shopping experience for the whole family. At VITRIN you will find a handpicked selection of Scandinavian fashion brands for women, men and kids. A large "home decoration" department and a big café/bar that stretches out to the middle of the mall, the atrium, to really relax and enjoy your time together.
Our Values
Sustainable fashion and lifestyle is what we strive for when selecting our brands and collections. We believe that when investing in your wardrobe with long lasting and ecologically produced clothes it will benefit both our planet and wallets. We seek to provide you with the best price/quality styles for a modern, timeless and confident look.
#vitrinuniverse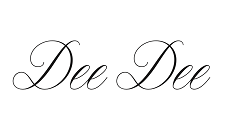 Dee Dee Shop-in-Shop at VITRIN concept store


Dee Dee offers clothing, accessories & shoes for our littlest ones and is located at VITRIN concept store in City Concorde.
Dee Dee is a retailer of the Swedish children's wear brand LIVLY that has the softest & most sustainable cotton fabrics with playful and dreamy prints, unique color combinations and dream-like accessories.
In addition to clothes, discover shoes, loafers and sneakers for kids.

Filippa K Luxembourg flagshipstore


After eight years of great collaboration, the owner of VITRIN became a franchise partner of Filippa K and opened one of the biggest stores outside of Sweden. The Filippa K Luxembourg flagship store opened on 5th of March 2020 in City Concorde.
Filippa K is one of top leading Scandinavian fashion brands. With a strong position in long-lasting and sustainable fashion, Filippa K provides a mindful solution to modern fashion with timeless styles designed with Scandinavian minimalism. Effortless yet fashionable clothes with a clean design and high quality & essential pieces to build a perfect wardrobe around are the core principle of Filippa K
– long-lasting in both style and quality.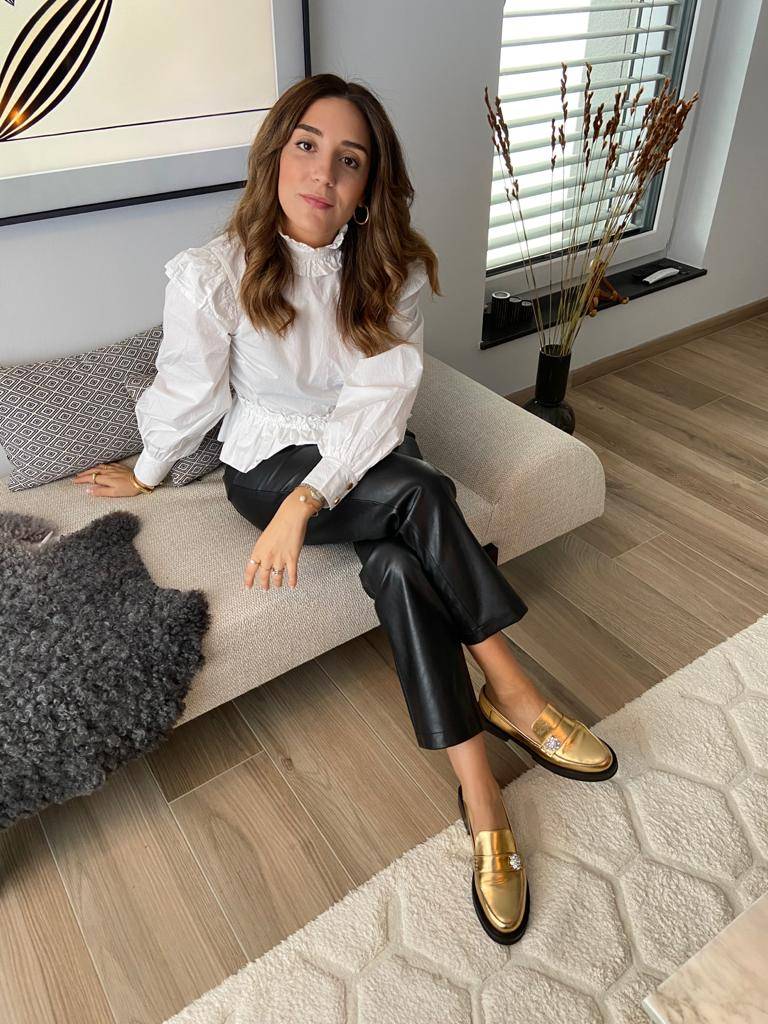 Carolyn Gobran is originally from Luxembourg but was raised in Sweden, due to her father's profession, Professor in Environment and Ecology. Ever since she was a little girl, Carolyn had a strong passion for fashion and always dreamt of opening her own store. Returning to Luxembourg 2003 Carolyn found that there was a gap in the Luxembourg fashion market. After her Master's Degree in Business she made herself independent with EXTRABOLD 2010, two years later she opened Honey/Mustard, VITRIN concept store 2018 and Filippa K Luxembourg flagshipstore 2020.

✕